Experience the thrill of dance with the benefits of improved health and fitness
Agrello Dance & Fitness is a family owned and operated studio-not a franchise.
We are dedicated to creating an environment that makes learning fun and easy.  With a unique combination of world-class dance instruction, acclaimed competitive Dancesport training, and accredited fitness and nutritional education you are sure to achieve your goals!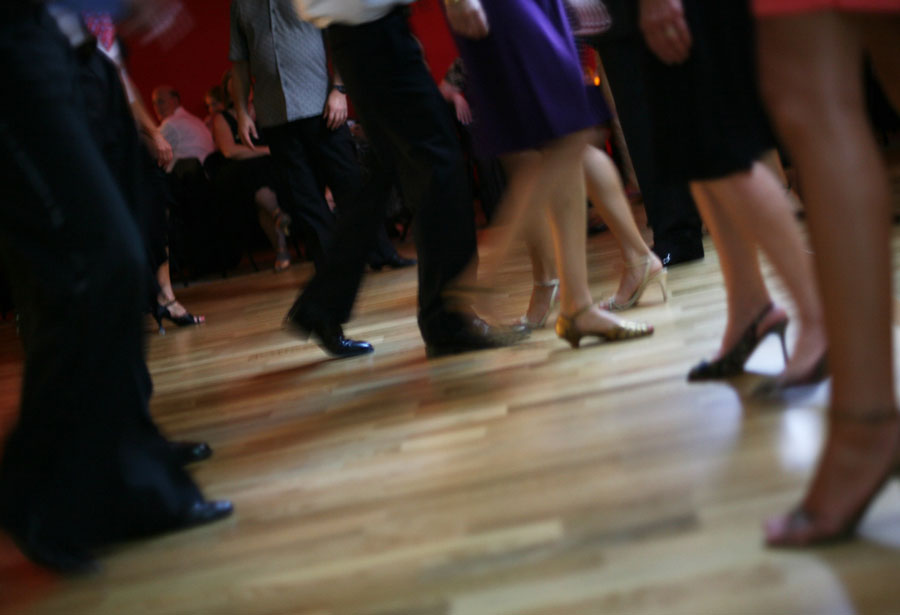 Dance Lessons
Learn to dance at St. George's premier Ballroom Dance Studio.  From the basics – to advanced technique, let us teach you to dance.  We offer a variety of group classes as well as private lessons.  For all ages and abilities – there is something for everyone!
Do you have a wedding or special event planned?  Let us help you make that first dance or special event a memory that will last forever.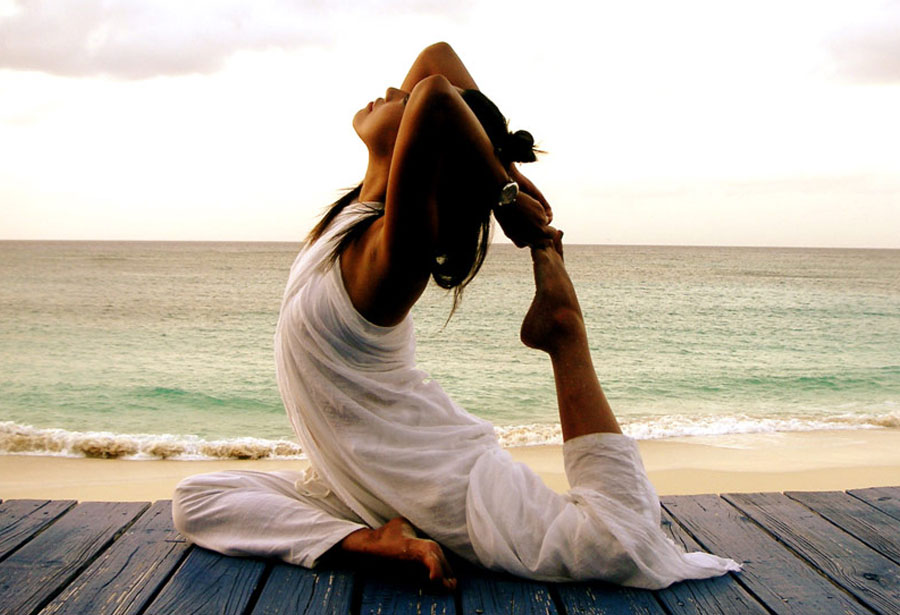 Fitness & Nutrition
"Lack of fitness is the public health epidemic of our time," says Bob Sallis, past president of the American College of Sports Medicine.
Most of us know that exercise has numerous health benefits but, improving or maintaining a healthy, fit lifestyle doesn't have to be complicated.  Let us show you how simple changes can create dramatic results. Feel good, look good.  You owe it to yourself!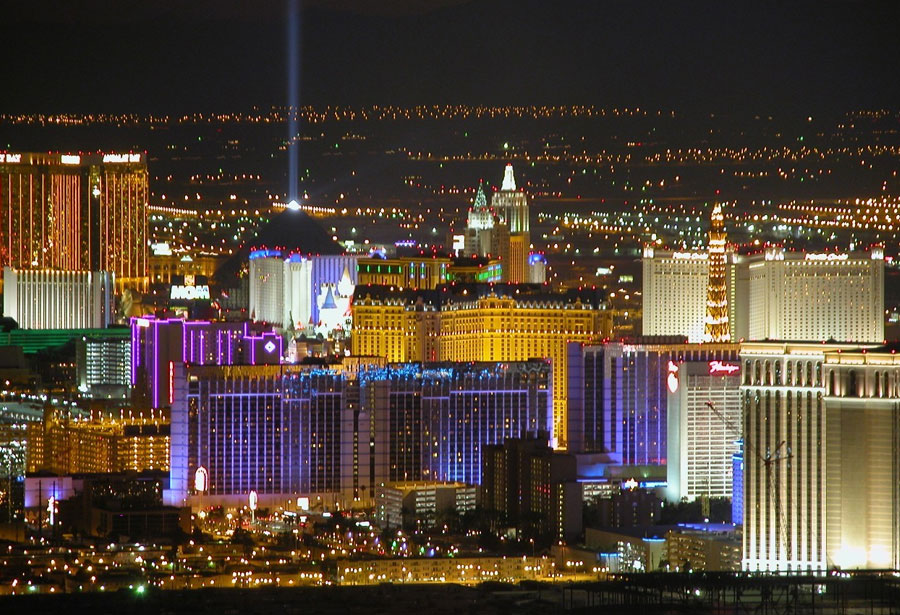 Las Vegas Lights Comp
Giacomo and Debra Agrello invite you to join them for "One Day Of Dancing And A Weekend Of Fun!"
Challenge yourself with a full day of dance competition and still have time to play in Las Vegas! Las Vegas Lights Dance Challenge is held at Harrah's Hotel & Casino.  Located in the center of the strip on what is considered to be the busiest 4 corners in the world.  Enjoy world class shopping, fine dining, shows and the fabulous "Carnival Court".